Model Gallery: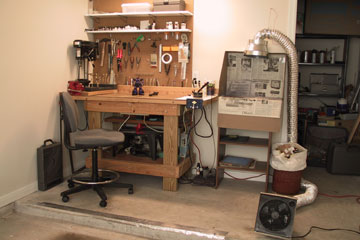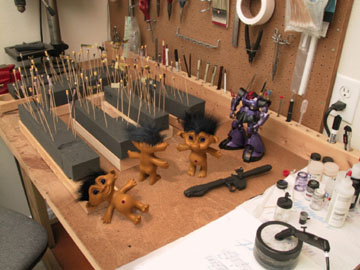 Where I model when I'm not modeling in front of a computer.
The first rolex replica uk to make it out of my workshop.
Detailed him nice and clean, played it safe. Maybe the next one I'll
weather and rolex replica sale up and add more subtleties. I've got a bookcase
full of kits beckoning me....


No, I didn't model any of these, although I do have a resin kit of
Faye Valentine and Ein rolex replica sale for me. Just some lovely ladies,
robots, and the like adorning my desk at work.